Quick guide
Color
accuracy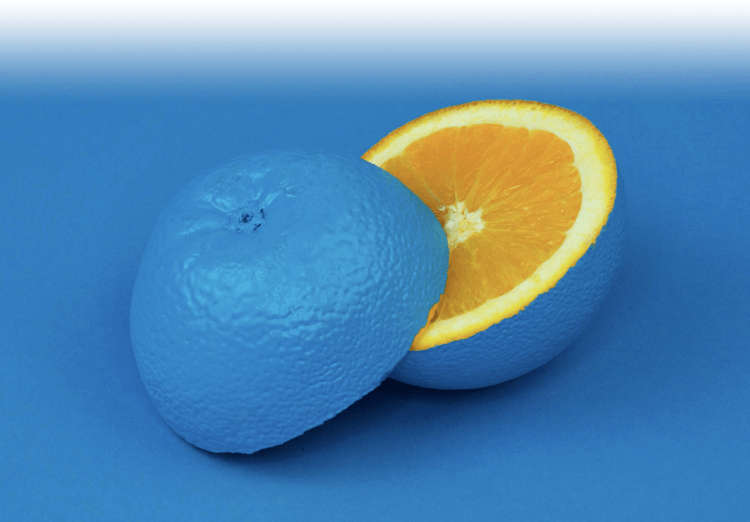 Step 1
How to set up a digital darkroom
It is important to ensure that your work area is as suitable as it can be to enable you to prepare your images for accurate print reproduction.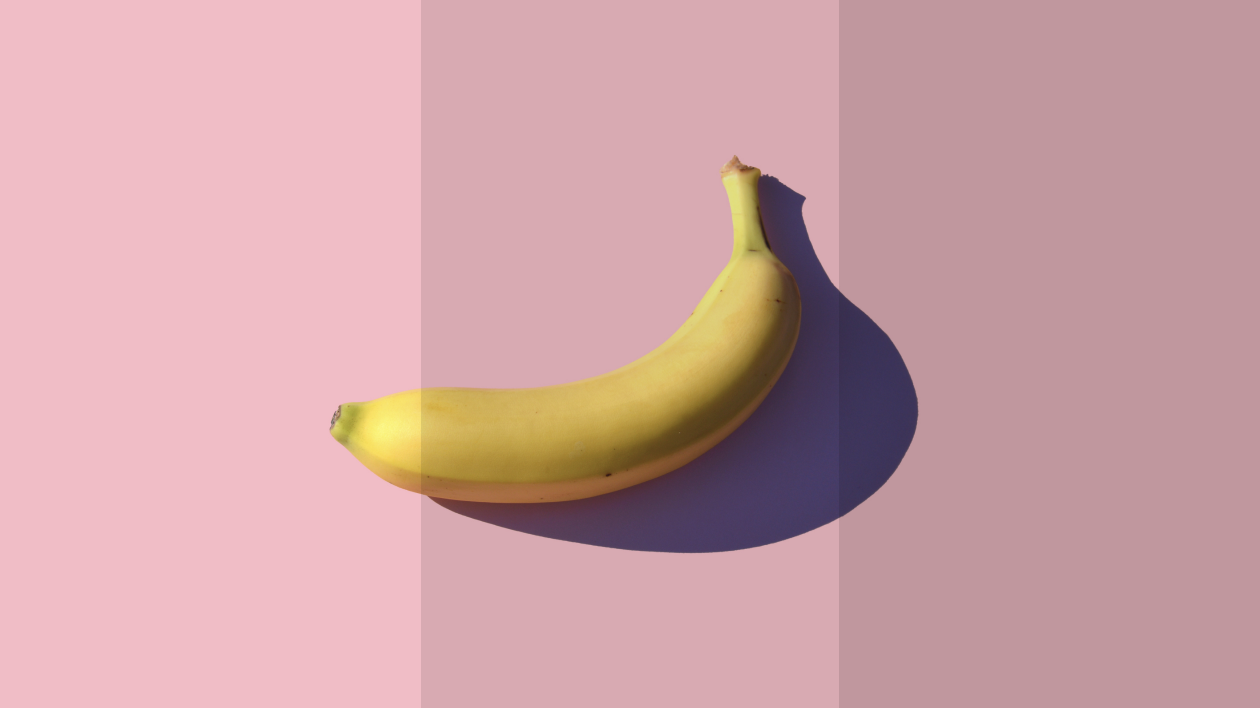 Step 2
How to calibrate your monitor
If you do only one thing towards making the colors of your prints accurate, we would recommend you calibrate your monitor.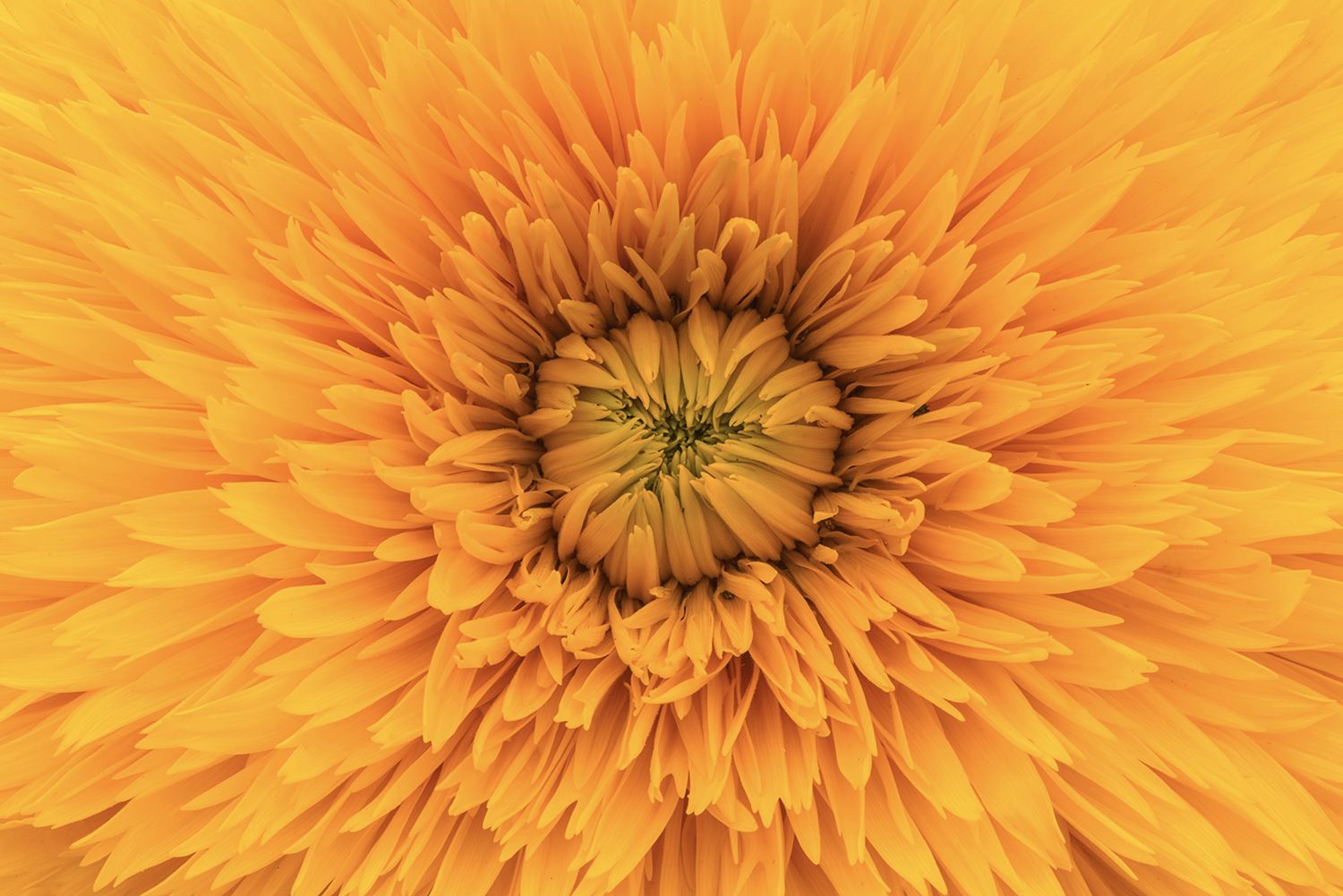 Step 3
How to soft proof your images
Soft proofing your prints means using our downloadable color profiles to preview how your images will look when printed on the paper of your choice.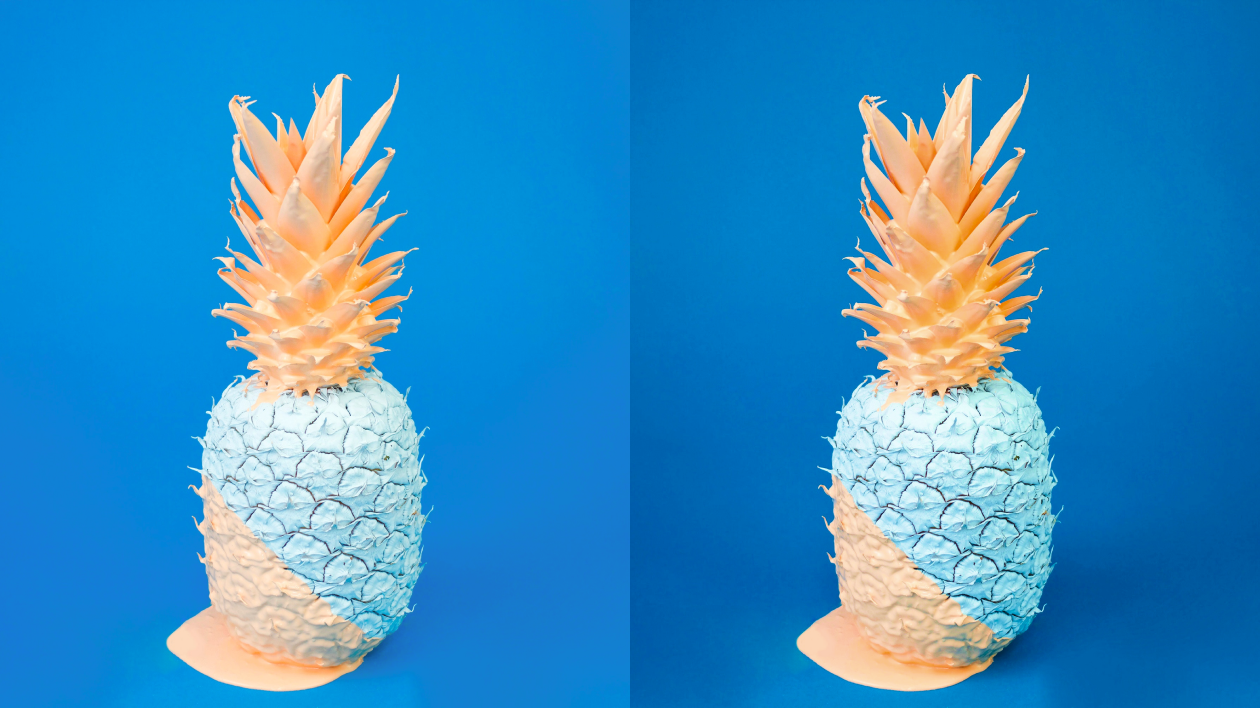 Read next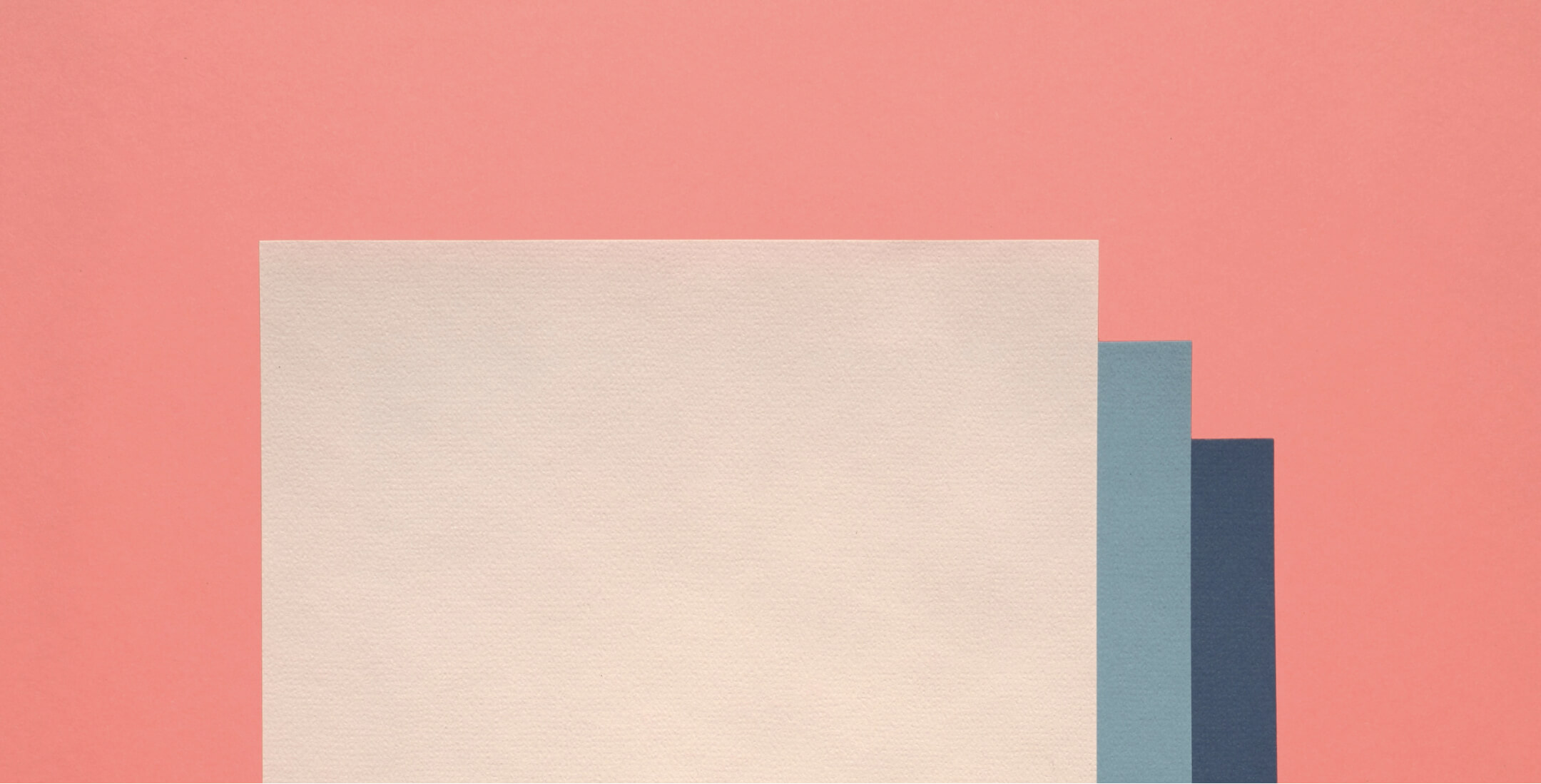 How to print
Tips on how to choose the best paper for your artwork and much more.
Read more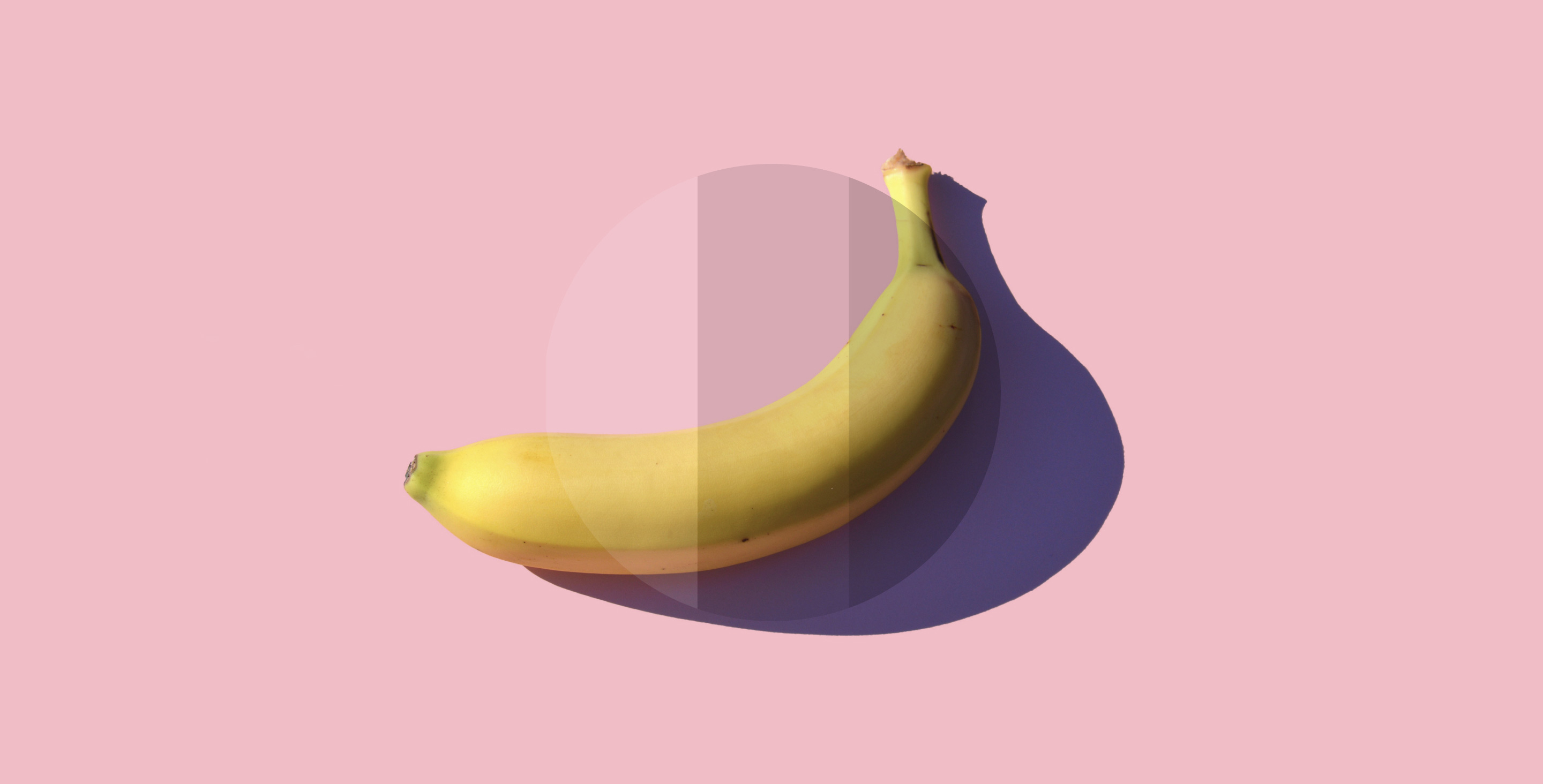 Test strip
See how your final print will turn out and test color & lighting adjustments.
Read more