Make more Instagram art sales with fast global shipping
With your online art print sales, you need to trust your customer's receive true museum quality prints & frames, fast. We fulfill orders in 2-5 business days and ship orders anywhere, yes anywhere! Better still, the service is end-to-end carbon neutral
Tools you need to grow your Instagram art business
Fine art Giclee prints

Choose from 7 hand-picked papers, from highly textured to smooth to glossy.

Learn more

Professional photo prints

Choose from 4 professional archival photographic papers.

Learn more

World leading customer care

Our fast and friendly service guarantees the perfect print, every time.
How we work with Instagram Shops
Learn how our print-on-demand service works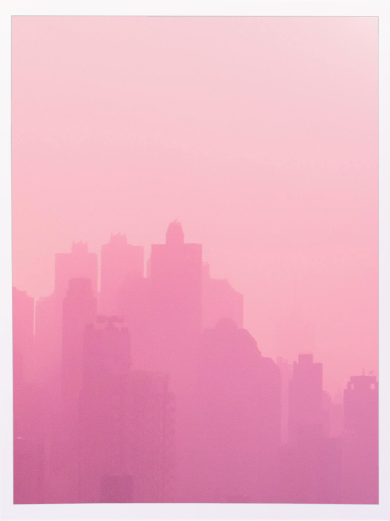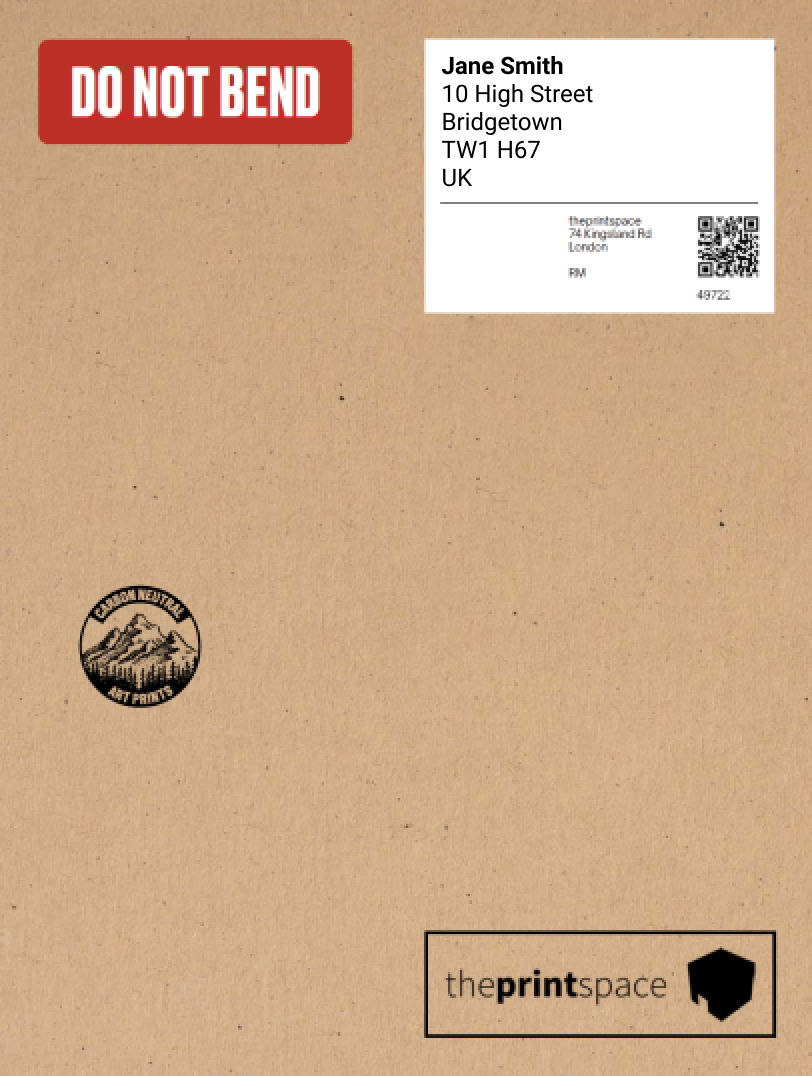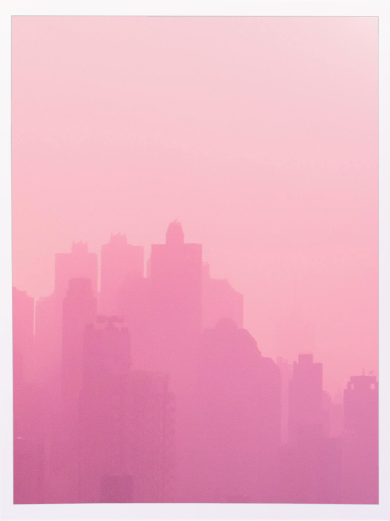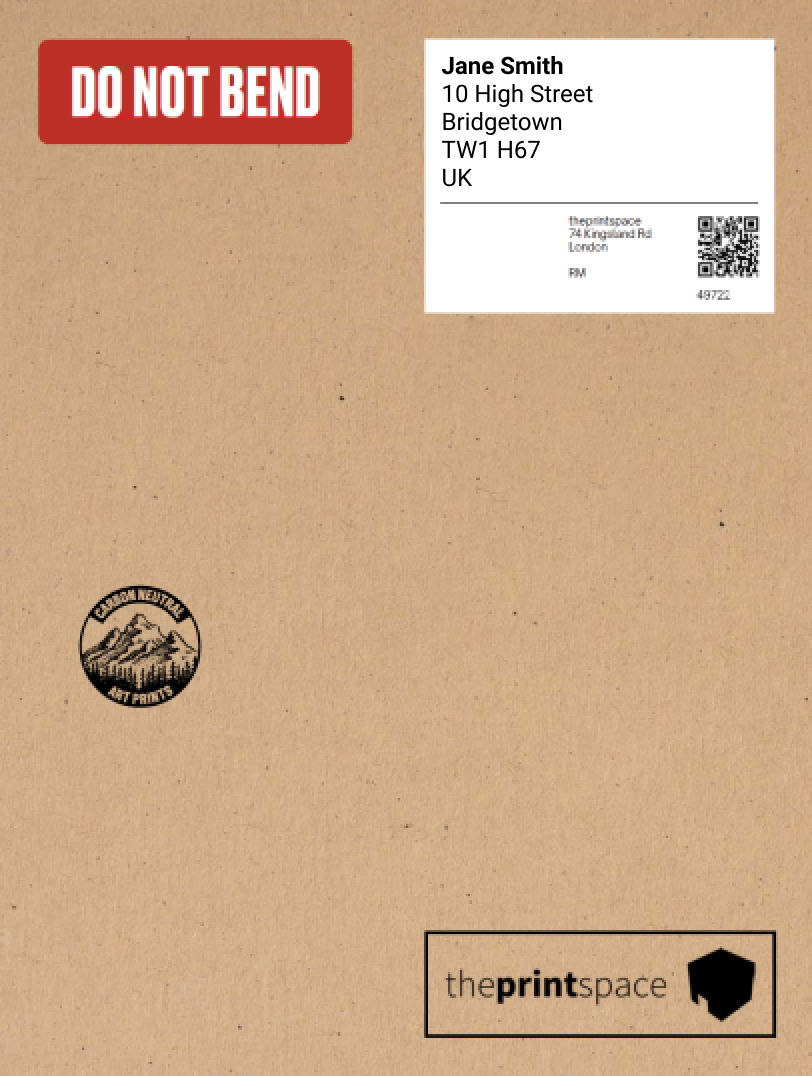 01.
01. Sell through with Instagram shops
Connect your free printspace account to your Instagram shop
02.
02. We fulfill your Instagram orders
When you sell a print, we fulfil the order and ship it within 2-5 working days
03.
03. Shipped to your buyers
Stay on brand with our white-label shipping options, delivered fast!
MAKE ACCOUNT
Dropship your art with Instagram Shops today!
Coming soon